A furniture brand designed by interdisciplinary team of designers at ATÖLYE and created in partnership with local fabricators to meet the needs of modern work and education workspaces.
Overview:

CNVS's main principle is to design dynamic and multifunctional furnitures to keep up with the changing working habits and to
foster interaction.




Role:

Project Lead

Team:

In collaboration with

ATOLYE︎︎︎ Duration:


2015-16

Practices:

Branding, Art Direction, Digital Content Creation, Furniture Design
When designing the space for ATÖLYE, our team needed a modular, robust and affordable furniture set made with natural materials. After doing some market research, it was evident that there was a gap both locally and globally. The existing models either lacked proper detailing, or they were not robust enough to withstand heavy usage by a wide gamut of individuals.
---
How might we create furniture that responds to the needs of contemporary work and learning spaces?
More info ︎︎︎
---
The idea of "canvas" emerged, emphasizing a background that is open to endless variations along with the minimum infrastructure to hold the space together. Based on this, few design principles were set:
"This world is but a canvas to our imagination."

Henry David Thoreau

Canvas is the background, open to endless variations, the minimum infrastructure to hold the space together.
The CNVS brand was debuted in Milano Design Week at Ventura Lambrate in April 2016, along with the CNVS website.
I was managing the digital and printed marketing materials as well as all the logistics and communications.
The feedback to date has been very positive at a global scale, where the brand has garnered attention from Designboom, Dezeen, Design Milk and other sites.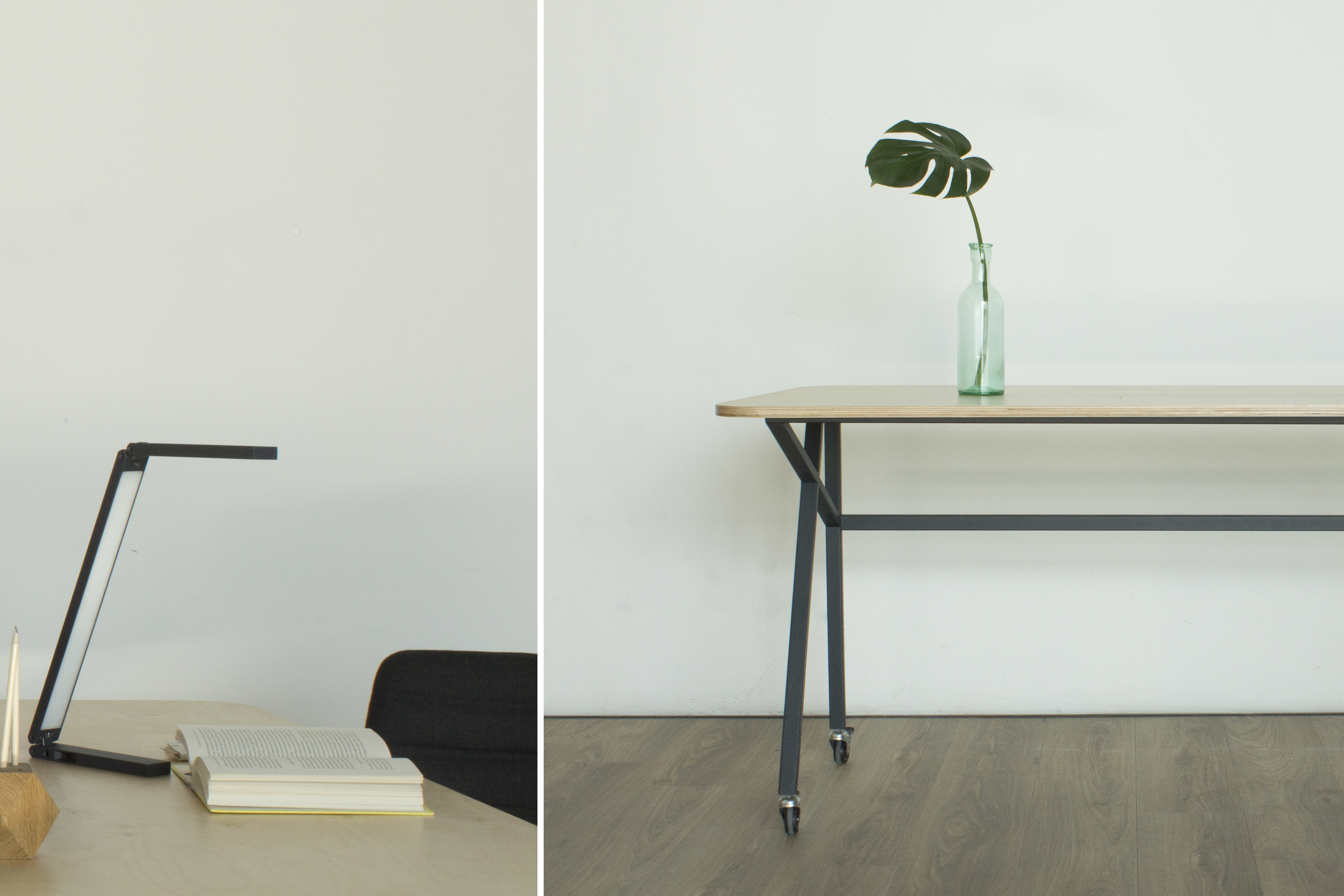 Website was launched before the start date of Design Week. We collaborated with Dara Kilicoglu for the website development.
Photos: Ece Ciftci
Video: Ozgur Onurme, Editing: Murathan Sirakaya
---